Yes....I am fat! Rolls and rolls of fat. But before you laugh too hard....this was my first race back. Back from what? Back from having a baby 3 months earlier. A baby via my 6th c section. No....it wasn't a pretty picture....but I was RACING!!!!!!!!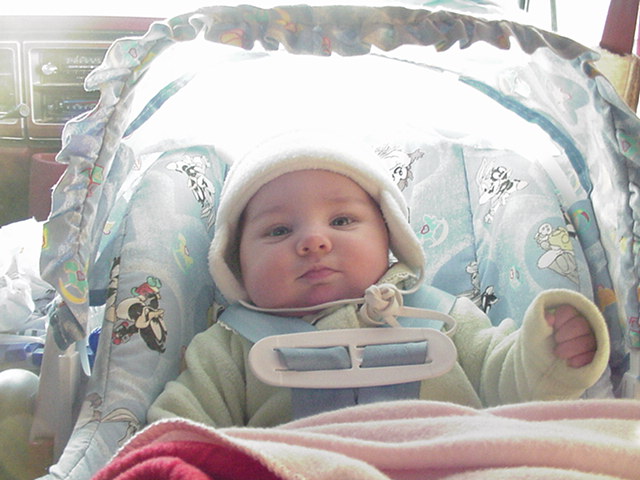 This is the baby that made mommy fat! Say AWE!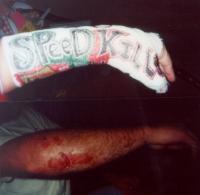 Motorcycling is a dangerous sport!